Save the date
X CAM-CCBC
ARBITRATION CONGRESS
October 16th and 17th, 2023
JW Marriott Hotel Sao Paulo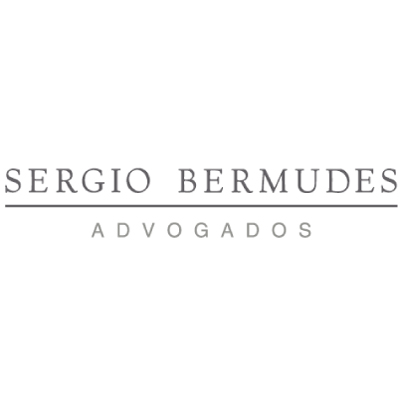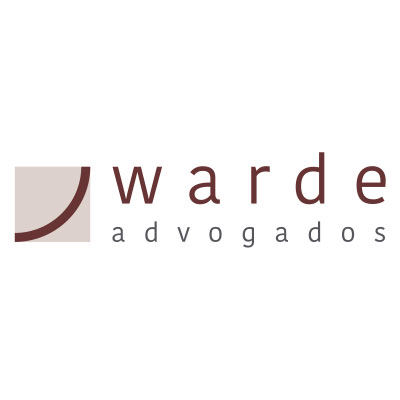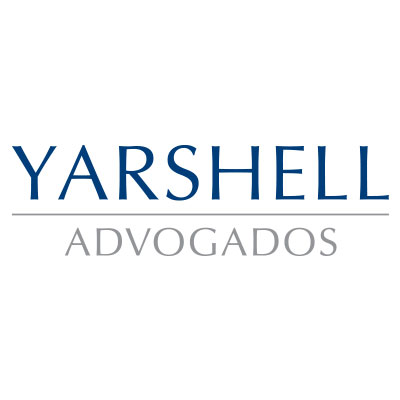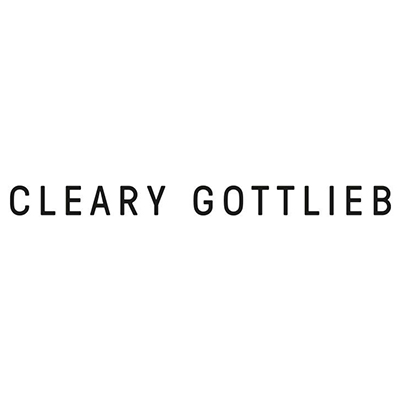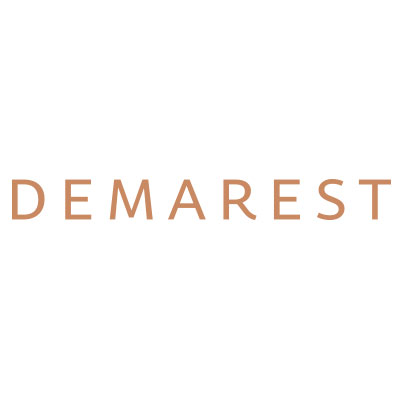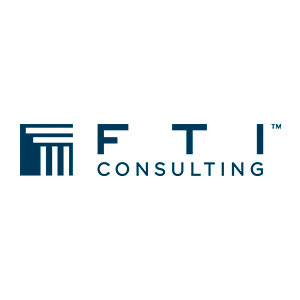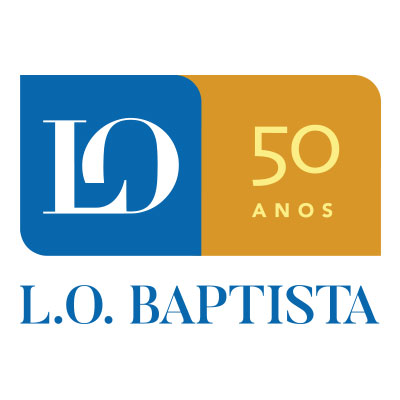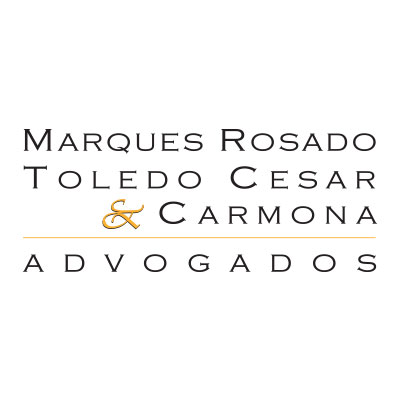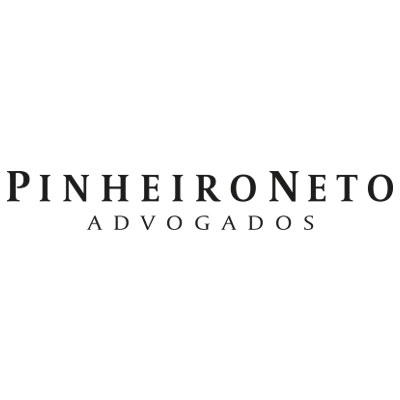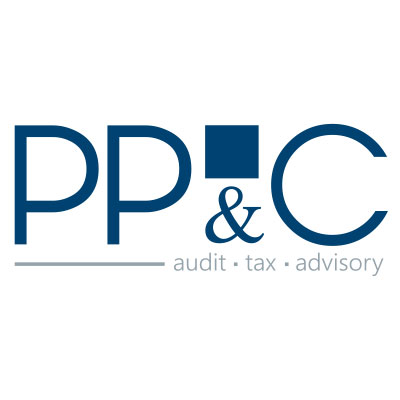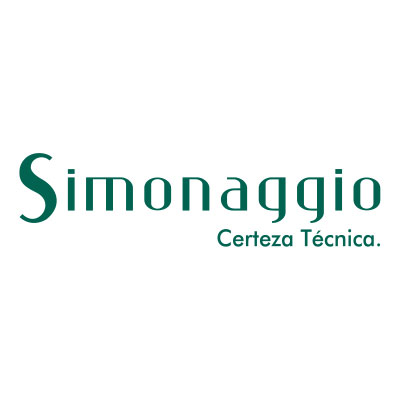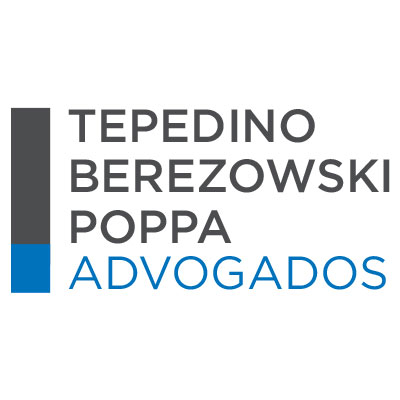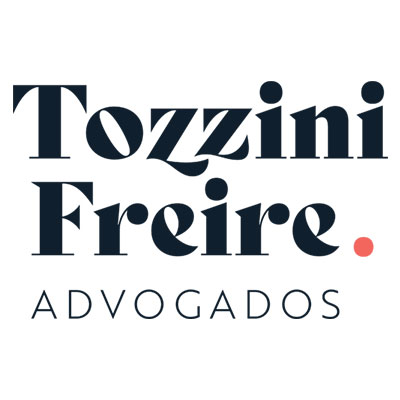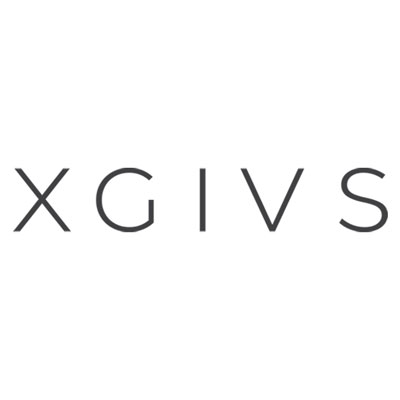 The today and the tomorrow of arbitration: the Congress addresses the most current challenges faced by arbitration and its trends. With a consistent agenda based on CAM-CCBC administered cases, the event encourages a debate among renowned practitioners seeking new solutions for the arbitration market.
The Congress aims to:
Encourage the exchange of experiences between professionals of different nationalities;
Stimulate the debate between the various agents of International Arbitration;
Promote the city of São Paulo as seat for International Arbitrations;
Discuss the challenges faced in arbitration today and emerging in the near future.
Register
Annually, the generous contribution of the speakers,  the support of the sponsors and the active engagement of attendees ensure the success of the CAM-CCBC Arbitration Congress.
Participate in the event and live this experience!
October 16th, 2023
09h00 – 09h30 | Registration and Welcome Coffee​
09h30 – 10h00 | Opening – CAM-CCBC's Presidency
10h00 – 10h45 | Opening Keynote Speaker
10h45 – 11h15 | Coffee Break
11h15 – 11h45 |Corporate Law Rules of CAM-CCBC
11h45 – 13h00 | Panel: The Effectiveness of Arbitration and the Role of State Courts
13h00 – 14h45 | Lunch
14h45 – 16h00 | Panel: Unravelling the Challenge of Arbitrators
16h00 – 16h30 | Coffee Break
16h30 – 17h45 | Panel: Public Infrastructure Projects: Challenges in Dispute Resolution
October 17th, 2023
10h00 – 11h15 | Panel: Green Transition and the Future of Energy Arbitration
11h15 – 11h45 | Coffee Break
11h45 – 13h00 | Newgen Panel: Artificial Intelligence: Do Lawyers Dream of Electric Sheep?
13h00 – 14h45 | Lunch
14h45 – 16h15 | Panel: The Evolving Role of Arbitral Institutions
16h15 – 16h45 | Coffee Break
16h45 – 17h30 | Closing Keynote Speaker
17h30 – 17h45 | Closing Remarks
17h45 | Cocktail
"I am grateful for the opportunity to join such a great event and to be part of such stellar panel."
"It looks like the hosts are sitting in a virtual room. This is very futuristic!"
"Kudos to your entire team at CAM-CCBC for having put together this cutting-edge event!"
"You are certainly setting an example for institutions to really put into action all that we talk about both in taking advantage of technology (which was highly sophisticated if I may say) and in putting into practice all that is discussed in the diversity dialogue."
Congress Events and Data: